My mission is to provide you with life changing skills and healing methods so you can literally heal your own body and manifest the life you desire. I act as a catalyst for your personal transformation and evolution. I share my insights, intuition and knowledge and act as a conduit for healing energy to help you untether from your past, clear stagnant energy in your physical, emotional and mental body and unlock your true innate potential.
My hope is that by taking this adventure with me, you will ultimately find your Soul Purpose and understand your Soul Contract in this lifetime.
I offer online courses, 1:1 transformation coaching and distance healing, as well as having a physical healing centre based in Bleadon Village in North Somerset where I treat clients in a beautiful glass fronted yurt. If you are drawn to what I describe, then trust your instincts and follow your heart's intelligence - I would be honoured to work with you. With Love Sonya

Testimonial
"Thank you so, so, so much dear Sonya for your help and advice, wrapped with your spirituality and care.
The reiki sessions over the past 9 months have, without doubt, aided my recovery and supported me through stormy times. I have loved choosing crystals and being introduced to the undoubtably restorative properties of reiki and crystal healing.
I recommend you to everyone as you have helped me so much with your compassion, knowledge and care".
- Nicola Johnston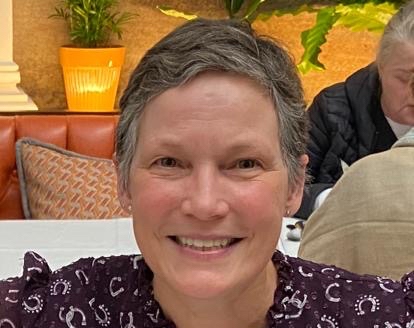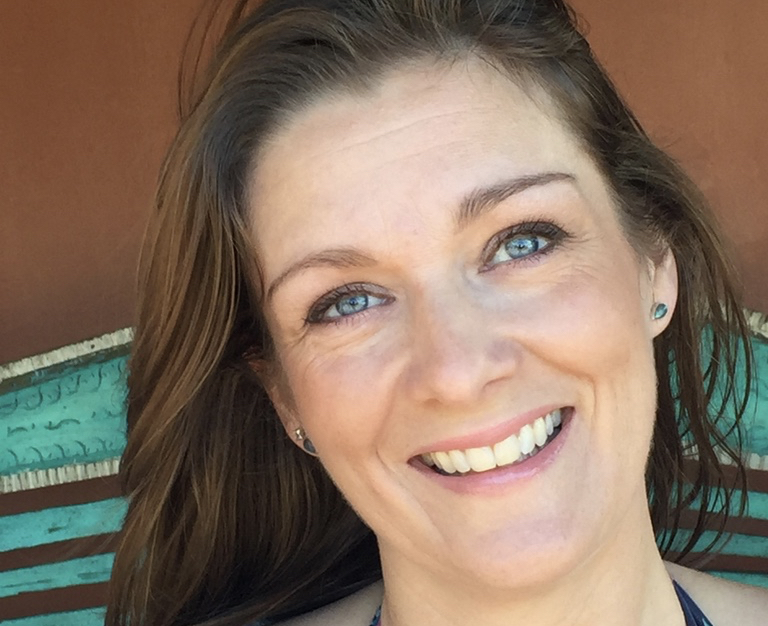 Sonya Wilkins - Transformation Therapist
Welcome to my school of healing and transformation! I am hear as your guide and catalyst so you can learn how to truly heal yourself and your life. In the courses I offer, my aim is to enable your innate healing ability by offering practical energy management tools and techniques. I will also engage remote healing through my knowledge, application of techniques and intention. Simply by selecting any of my courses, you will have started your healing journey. That sounds cliche, but when your are open and curious about your own evolution as a human being, the universe listens and responds. So I invite you to start this incredible journey with me, where you can be open and curious about your life experiences and be witness to the amazing body that can adapt and change to accommodate your intention and desires.